London Museums and Parks with kids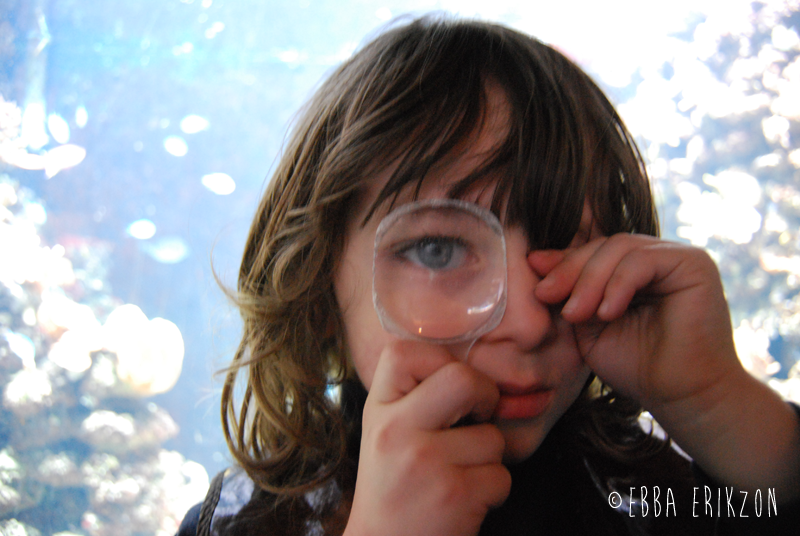 London is great for its museums and parks.

Translate me!

[google-translator]
London is a number one destination for many tourists. After living in London for the past 16 years I can tell you about a London past the touristic traps of  London dungeons and Tower of London.
Visiting London with small children might be daunting but its in my opinion one of the best cities in the world to go with kids. Recently London even surpassed Paris in popularity as a holiday destination, so here is my visitors guide to London Museums and Parks with kids.
Museums & Playgrounds
Science Museum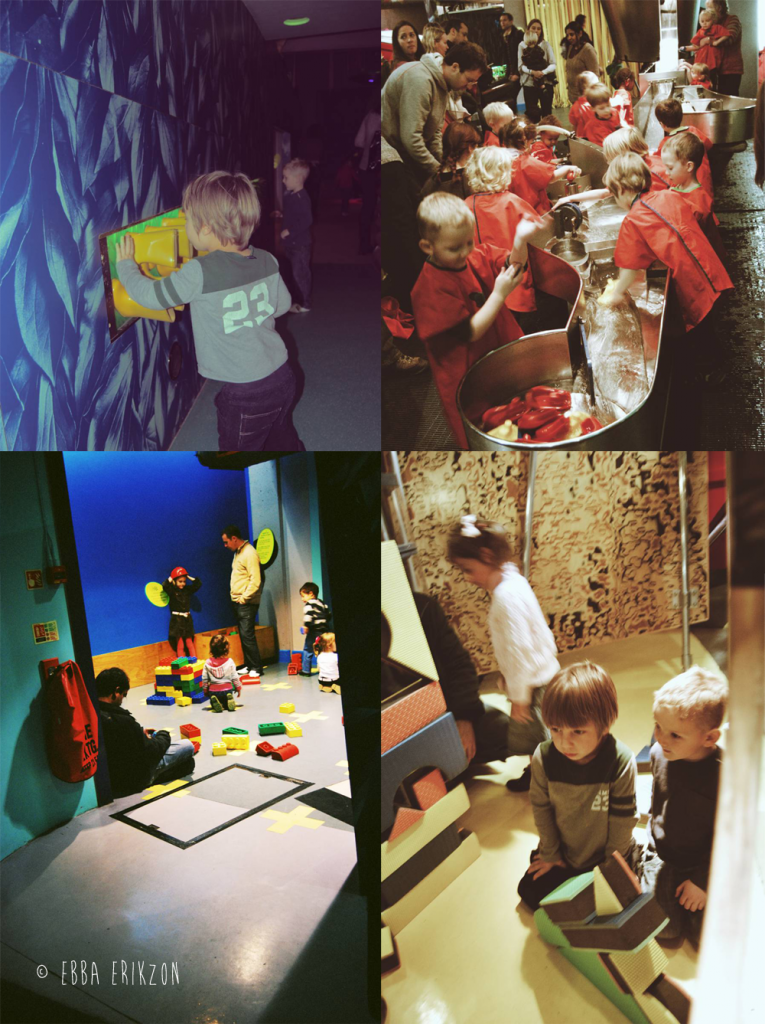 Science museum is always a great place to visit with space loving boys and girls, times to avoid the museum are when the English schools have their holidays, since then its usually so busy that you have to queue to get in. The launchpad is a brilliant area for kids to get all involved with 50 interactive exhibits, for the smaller children there is a lovely area called the garden where under 5's can play with construction, water, light and sound.
Science Museum
Exhibition Rd  London SW7 2DD.
Open: 0.00 – 18.00 (last entry 17.15) every day except 24 to 26 December.
In the same zone there is also Natural History Museum for the dinosaur obsessed child with an ice-rink that is open from 31 Oct 2013 to 05 Jan 2014.
Horniman Museum and Gardens
Horniman won the Telegraph Family Friendly Museum Award in 2013. Its set in a 16 -acre garden and there is a nearby playground with a sandpit if the weather permits. The museum itself  started as a collection by a Victorian gentleman Frederick John Horniman of artifacts he gathered during his travels. There is a big antropology collections of instruments and various sacred objects, masks etc. and during workshops that are frequently held children can touch and play with select displays. There is a music room where children are encouraged to play instruments from all over the world. If you pay you can also visit the aquarium which is not very big but very informative and great for little ones. They also usually have a temporary exhibition on.
Horniman Museum and Gardens
100 London Road, Forest Hill, London, SE23 3PQ
Open: Daily 10.30am – 5.30pm, except 24 – 26 December.
Tate Modern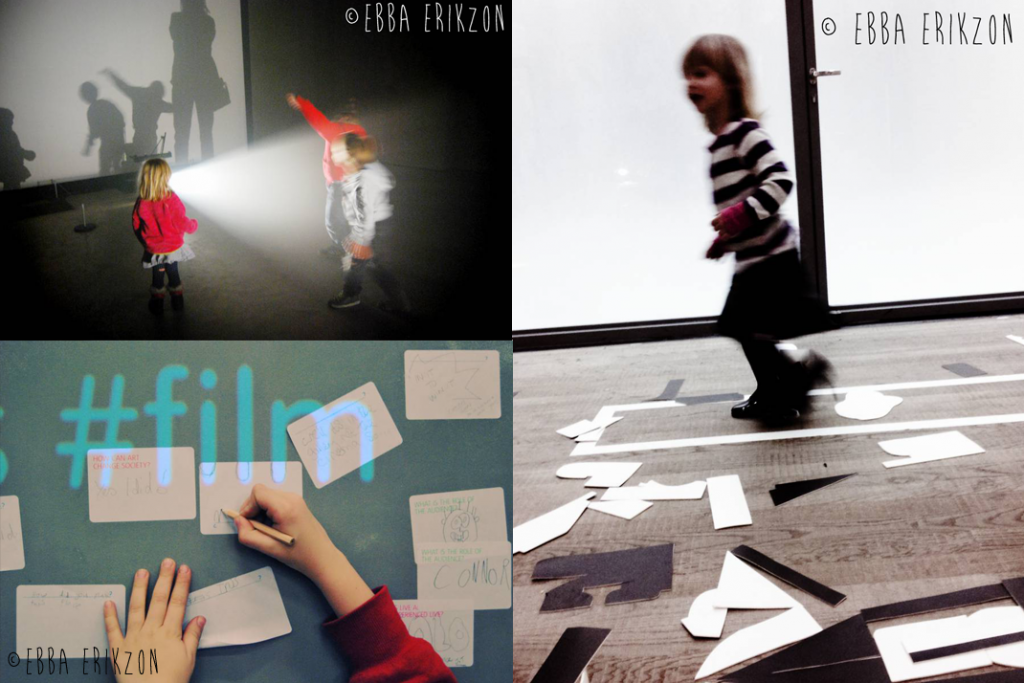 Built in a old power station the Tate Modern's architecture with its big industrial space is great for kids. When there is no exhibition in the Turbine hall its a hugh space where kids can scoot run and let off steam. They also have a lot of exhibits that can be of interest for children performance art and video installations. The museum really caters for families with children this is what they say "We are fully equipped for your visit. We have baby changing facilities at each site and all our galleries have cloakrooms with buggy parking. No need to struggle!".
There is a dedicated family area in the museum and plenty of activities over the year. In the Open Studio the children are invited to interact with a piece of art, that is specifically curated for the space.  They say " Open Studio promotes creativity, improvisation and play for all ages." And you are free to take photographs.
The fun continues when you come home; your kids can play online games and make art on the brilliant Tate Kids website.
Tate Modern, Clore Learning Centre
Every weekend and Thursdays and Fridays in the school holidays,
11.00 – 16.00. Free entrance.
Our favourite parks for a day out with the family.
If you are needing somewhere to escape the bustling streets near by South Kensington there is Hyde park. A green oasis with its lake, ducks and the gorgeous Diana Memorial playground. Where you can find  a sensory trail, teepees, a beach around a pirate ship and various toys and play sculptures.
If you have become hungry the restaurant The Serpentine bar & Kitchen on the eastern edge of the Serpentine side is child friendly and the food is nice at a reasonable price.
In the run up to Christmas Winterwonderland Christmas fair takes place in this part of the park. The central London park will be kitted out with rides and attractions, including a Giant Observation Wheel and two circuses – 'Christmas Circus' and 'Cirque Berserk', with icerinks, german gluewine etc. A magical experience for the whole family it opens 22/11 and runs until 5/1/2014.